We are a team of world-class IT Executives who are passionate about optimizing technology, systems, processes, and people to improve business outcomes. Our clients are mid-market companies who have both the opportunities and challenges of their larger competitors. We provide experienced IT and business leadership that helps them attain their vision and outsmart or outmaneuver their competitive giants.
Our approach is simple – to bring the most experienced and proven IT leaders to our clients on a fractional, interim, or project basis to help them:
Gain clarity about their options and opportunities
Invest wisely in ways that maximize their competitive advantage
Manage their IT operations with confidence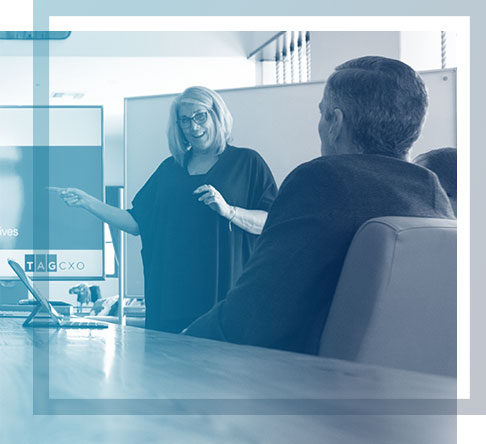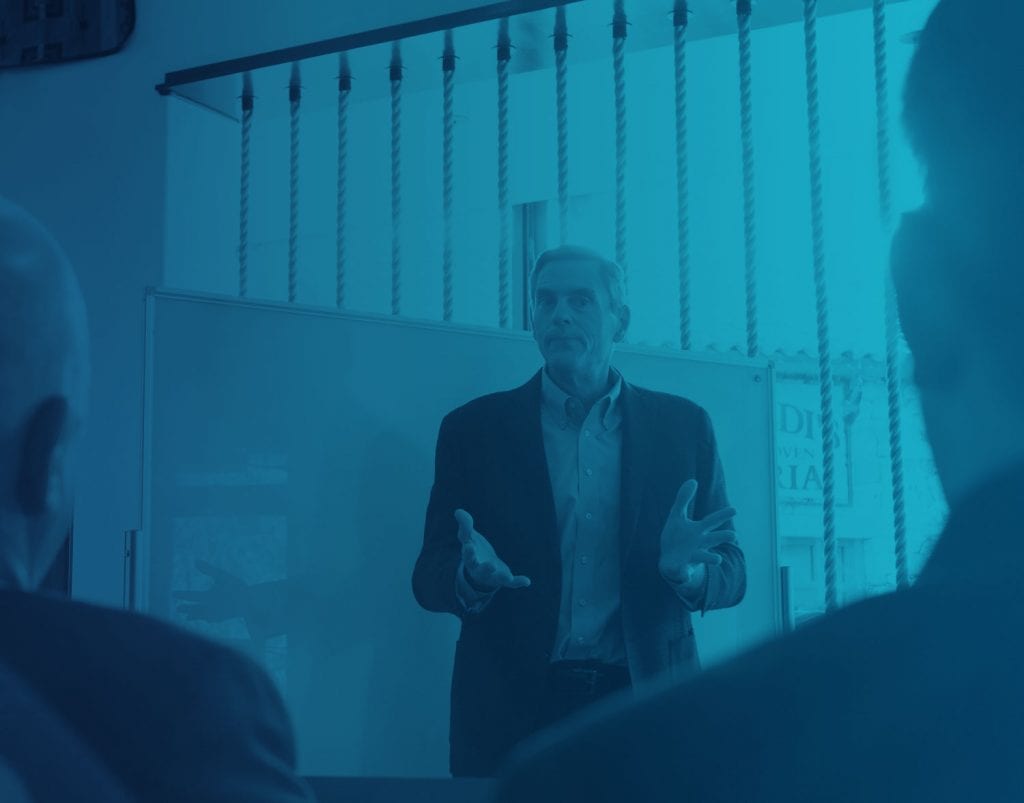 We started TAG CXO to bring together a carefully selected team of world-class executives who have a similar belief system. Our culture and values drive how we work and relate together and with our clients. We believe in:
A philosophy of stewardship: of people, processes, systems, and products
Being passionate for continuous improvement
Embracing positive conflict
Being bold in vision – but pragmatic in execution
Making each decision based on creating value for our clients
Fractional Executive CIO/CISO/CRO
Ed is a passionate and skilled problem solver. Through focused leadership, Ed helps mid-market organizations build and align their internal technology and cybersecurity systems and processes, leading to positive transformation and operational excellence.
Fractional Executive CIO/CISO/CRO
Steve is a people-first leader who inspires and builds sustainable teams with an unrelenting focus on results. In his 25-year career as a CIO, Steve has set and delivered digital transformation strategies that propel innovation and top and bottom-line growth, as well as offer competitive differentiation.
Practice Director, IT Infrastructure Services
Dan is a proven and experienced, enterprise IT leader with a passion for process enablement and business/IT transformation in rapid-growth organizations. An entrepreneur at heart, Dan's personal drive and curiosity have honed and complemented his soft skills with deep technical knowledge. 
Senior Advisor, Human Resources & Labor Relations
Jim brings over 30 years of Human Resources, Change Management, and Executive Coaching in a diverse set of organizations concentrating on utilities, mining, heavy construction/ maintenance, and municipalities. In his role as a consultant and business coach, Jim will ask powerful questions without judgment.
Senior Advisor, Human Resources, Labor Relations, Health & Safety
A diverse career of over 30 years focused on people through Health, Safety & Wellness, Human Resources, and large-scale Change Management / Cultural transformation initiatives allows Kim to influence and guide an organization, its leaders and those who get the work done.